Brush News
Home

Brush News
How To Properly Clean The Coffee Machine?
Rinse the brewing head of the coffee machine with water. If it is not cleaned in time, the oil from the coffee powder will adhere to the brewing head, making the extracted coffee have a strange oily smell. Look down at the brewing head, are there still coffee grounds around there? Remember to wash it off together! The coffee grounds adhering to it will not only produce a bad smell but also scratch the metal of the brewing head.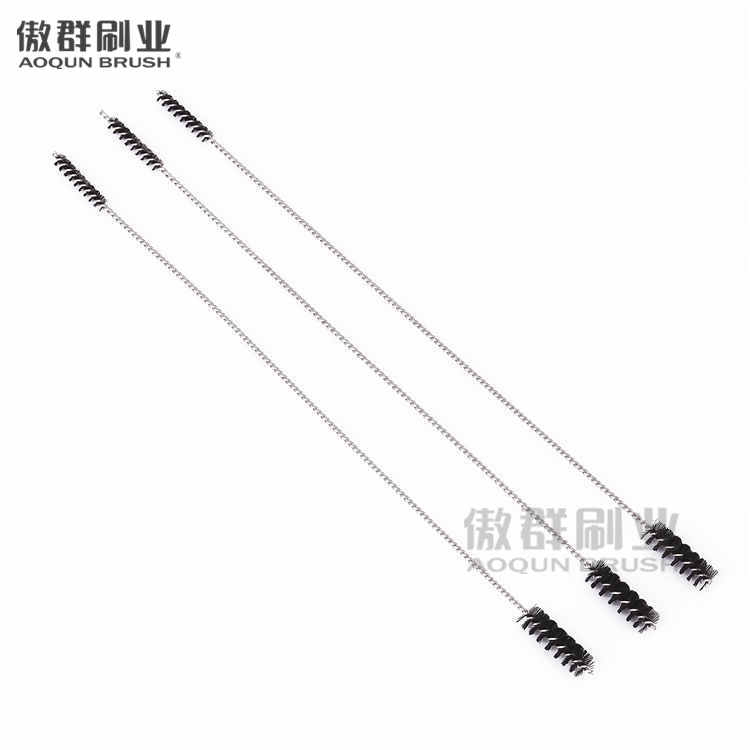 It is recommended that the coffee machine should be properly cleaned when the work is closed every day:

1. Complete backwashing steps: Wipe the brewing head with a machine-specific long-handled coffee machine cleaning brush to remove coffee grounds. Then the powder bowl of the coffee handle is replaced with a blind bowl, the coffee machine cleaner is put in, and then the handle is hung on the brewing head to start cleaning. Let go of the hot water in the group and turn off the water after 30 seconds. Repeat this until the water coming out of the pressure relief port is clean. When opening the next morning, remember not to drink the first few cups of coffee. The first is to remove the residue of cleaning medicine, and the second is to remove the possible peculiar smell that needs to be cleaned.

2. Clean the steam wand: Remove the steam nozzle of the steam wand, put it in warm water mixed with detergent, and take it out after 20 minutes or the next morning.

3. Clean out the drain hose with a cleaning brush: This will help you avoid clogging with coffee grounds and grease or accumulated coffee grounds.

4. Remember to clean the coffee handle, powder bowl, and drip tray.