Brush News
Home

Brush News
What Do I Need To Clean My Coffee Grinder?
Anyone who knows how to taste coffee knows that all the details will affect the taste of a cup of coffee. Factors such as coffee beans, water temperature, instrument cleanliness, etc. As a manufacturer of coffee cleaning kits, let's talk about the issues that should be paid attention to when cleaning equipment. Cleaning the coffee grinder is simple, and a clean coffee bean grinder is also an important factor in brewing coffee.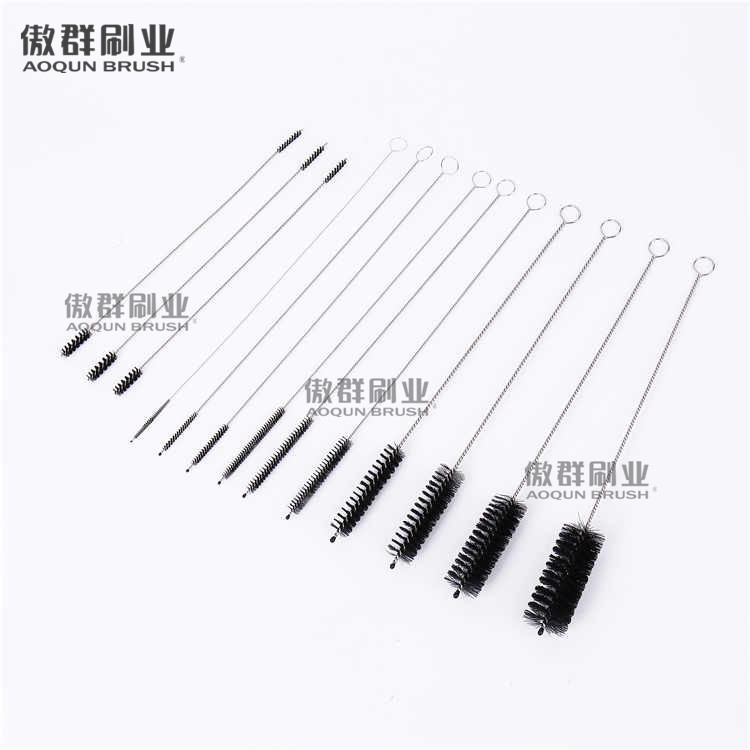 First of all, prepare a coffee grinder cleaning brush, carefully remove the coffee grinder cover, and use the soft-bristled brush to gently sweep repeatedly to remove the relatively large coffee bean residue. Then prepare a wooden toothpick and pick out the coffee grounds stuck in the corner of the grinder. Finally, turn the coffee grinder upside down and gently tap the sides with your hands, you will find that a lot of coffee powder is slapped out. Repeat this operation until no coffee powder is poured out, and it can be cleaned with a cloth.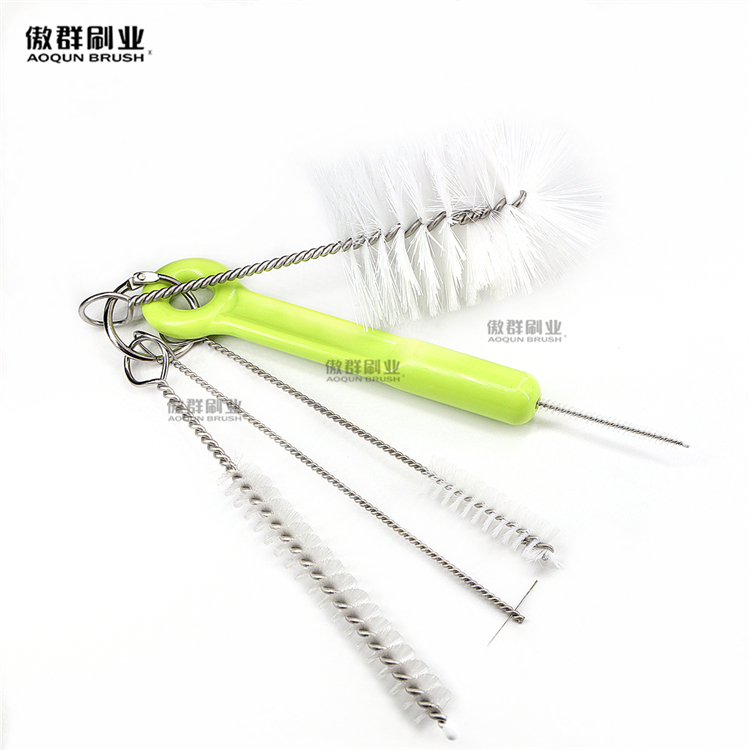 Whether you're making delicious espresso drinks or extracting the perfect third-wave flavor from exotic single-origin coffee beans, you need a clean machine that delivers exceptional quality. As a reminder, it is recommended to perform a deep cleaning every two weeks. Prepare cleaning tools, coffee grinder cleaning brushes, wooden toothpicks, and cotton swabs. This will ensure that the grinder is running well.