Brush News
Home

Brush News
What Is A Cross Wire Filter Brush Used For?
The cross-wire filter brush is AOQUN's patented product, which combines the advantages of many filter media. Some people will say that this is useless, but the fact is that it is advantageous.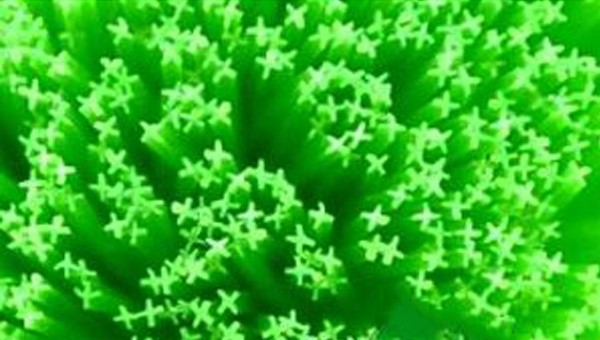 Trash has a size, and so do cross-wire filter brushes. The cross-wire filter brush with low water resistance can not only filter some garbage visible to the naked eye, but also the cross wire is easy to hang and touch, forming a layer of nitrifying bacteria film, which can perform biological filtration at the first pass of the filtration system. The advantage of the cross wire is also reflected in the angular structure, which can cut through the air bubbles and increase the oxygen content in the water. Suitable placement of the filter brush, intricate hair, and strong 316 stainless steel brush skeleton, not only has small water resistance but also blocks various large-scale garbage.

Choose a cross-wire filter brush, which is environmentally friendly and durable, which is its most significant advantage.