Brush News
Home

Brush News
Application Range Of Tube Brushes
The tube brush is a very widely used brush, which belongs to the functional category of polishing, cleaning, rust removal, and dust cleaning. The brush wire is composed of a twisted wire brush with various diameters. The filament materials include nylon filaments, fiber hairs, bristles, steel wires, etc. The appropriate filaments are chosen according to the environment of the application scene.

As a new industrial brush product, tube brushes are often used for deburring inner grooves of hydraulic cutting holes, deburring cross holes, deburring of air conditioners and refrigerators, deburring cylinder blocks, engine spare parts, machining, and in-hole machining; At the same time, it is also suitable for some vertebral round and tapered polishing.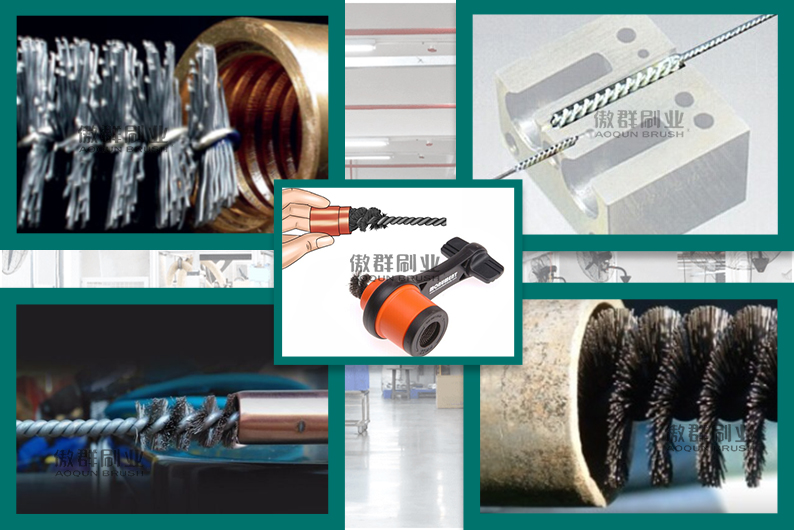 The tube brush is a kind of medical cleaning brush. The tube also has an indelible contribution to medical cleaning work. It can clean the sides and top of the tube, even if deep because the new type of test tube brush with a tail has been vacated. In our company, there are various lengths of endoscope tube cleaning brushes, the length of cleaning work can reach 500mm to 2500mm.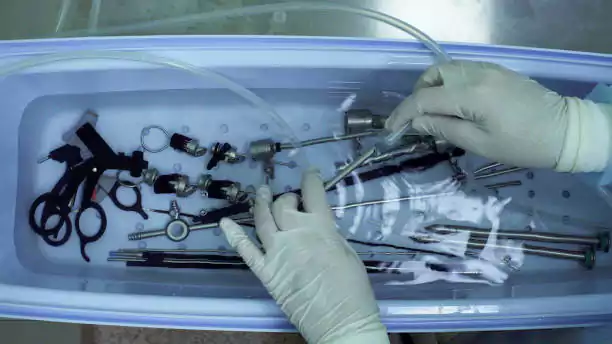 Tube brushes are small brushes that clean or paint the inside of the tube and brush the outside of the tube. Generally, ordinary bristle brushes and curved roller brushes for tubes are used to solve this problem. Due to the large arc-shaped contact surface, brushing on the surface of the 10-100CM pipeline greatly improves production progress and significantly improves work efficiency.

The application of the tube brush is not only limited to the above purposes, as long as you think you can use the tube brush, but you can also play its role. After all, the tube brush is not a kind of filament. Combining various materials many uses too.