Brush News
Home

Brush News
Wholesalers Of Various Cleaning Brushes
As a cleaning brush customization company, we have more than 6,500 square meters of office and production area, with advanced equipment, enough to meet a large number of orders. As a high-volume custom cleaning brush company, we manufacture a wide variety of cleaning brushes to serve a variety of industries.

Bottle cleaning brush is used to clean all kinds of drinking bottles, thermos bottles, vases, baby bottles, and so on. Straw brushes are also covered of course. These brushes help us clean hard-to-reach places and improve cleaning efficiency.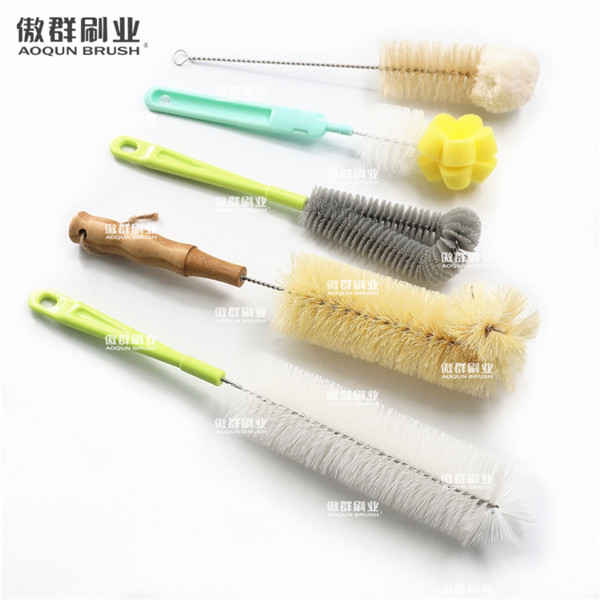 Medical cleaning brushes are used to clean various surgical instruments in hospitals. The corresponding endoscope cleaning brushes are used to clean the endoscope channels in various parts. There are also medical general instrument cleaning brushes used to clean tools on various operating tables.