Brush News
Home

Brush News
The Role Of The Koi Fish Pond Filter Brush In The Filter System
Fish pond filter has five filtration units, including a physical filtration system, super sterilization and algicidal system, biological filtration system, a circulation system, and manual/automatic sewage discharge.

Our filter brushes are used in simple physical filtration systems and are also the main material of physical filtration systems. Brushes are a better filter material, with a lightweight, simple structure, easy cleaning, and good filtering effects. It will not be blocked without cleaning; its ability to adhere to foreign matter is extremely strong, and different sizes can be applied to the needs of filter chambers with different depths. As a physical filter material, brushes should be placed as densely as possible. If necessary, it is recommended to design two brush compartments to reduce particulate impurities or dirt from directly entering the biological filter compartment behind.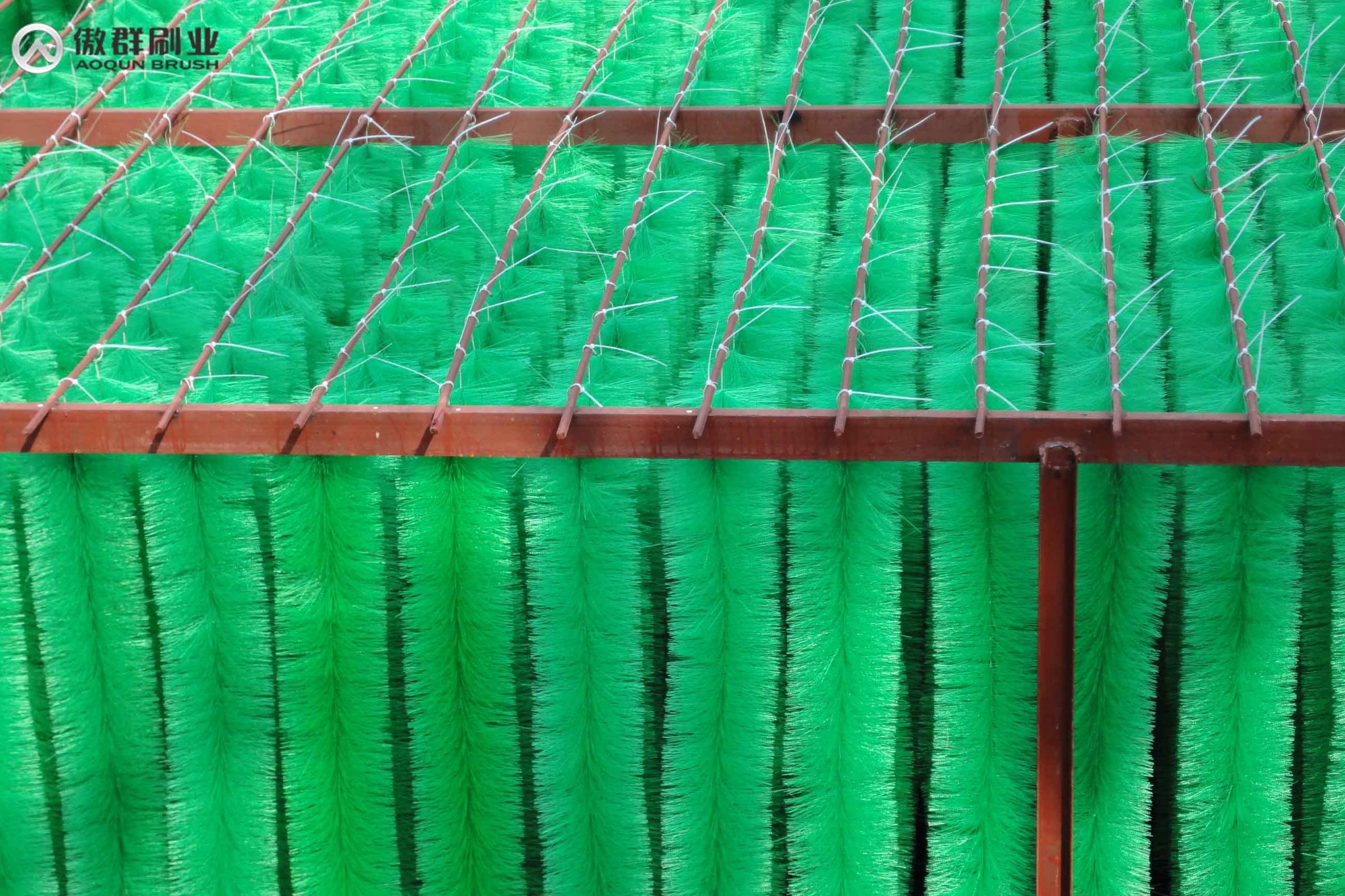 In fact, for the design of the fish pond filtration system, there is no strict distinction between the filter materials of physical filtration and biological filtration. There are many pores on the surface of the filter media brush for physical filtration, and a large amount of debris can be attached, which also has the effect of physical purification; coral stones are piled up in the filter chamber to form a wall, which can also block debris and purify water quality. The most important thing is to cultivate nitrifying beneficial bacteria on it, so there is no strict definition between the two filter materials.