Brush News
Home

Brush News
How About The Musical Instrument Cleaning Brush Of Aoqun Cleaning Brush Manufacturer?
Unlike ordinary brushes,
musical instrument cleaning brushes
are designed according to different musical instrument shapes and can go deep into each part of the instrument for cleaning.
Aoqun musical instrument cleaning brushes are generally made of brand new nylon filaments. The pure filaments have high purity, smooth surface without burrs, and are still flat after cutting, without sharp protrusions. The skeleton is generally made of stainless steel wire, which can prevent the cleaning brush from rusting and corroding the instrument during the cleaning process. In order to prevent the wireframe of the brush head from scratching the inside of the instrument, Aoqun Brush Factory adopts a glue/dispensing method for the brush head. For the parts that are difficult to clean inside, the brush head is processed into a fan shape to make it possible. Better go deep inside for cleaning.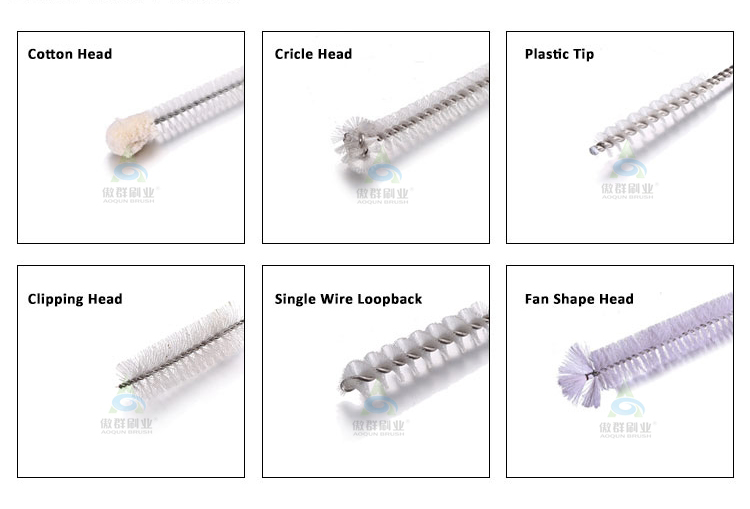 Aoqun cleaning brush manufacturers can customize musical instrument cleaning brushes for you according to your user needs. If you need more customized services, please feel free to consult product information with drawings and samples, or you can directly call Aoqun Brush Industry Online Customer Service, Aoqun Brush The factory can help you!