Mouse Rat Mice Proof Anti Rodent Brush
AOQUN Brush Specializes in the customization and production of different types and size anti rodent
brushes. AOQUN anti rodent brush are as very good features such as corrosion resistance, heat
resistance, low temperature resistance and not easy to rust.

The rodent brush is a simple, effective solution in preventing gnawing rodents from dangerously exposing
electrical and communications cabling in ducting and enclosures.

1. 304 Stainless Steel: corrosion resistance
2. PP/PA/PET Filament Quality: high and low temperature resistance, also can be anti-ultraviolet.
Ⅰ.Anti Rodent Brush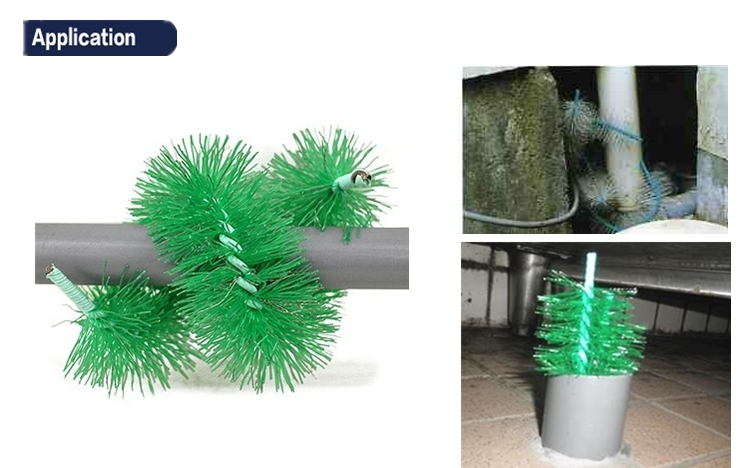 Please give us size and material refer to below drawing and sheet to make
your customized rodent brush, Thank you!

Ⅱ.Brush Head Process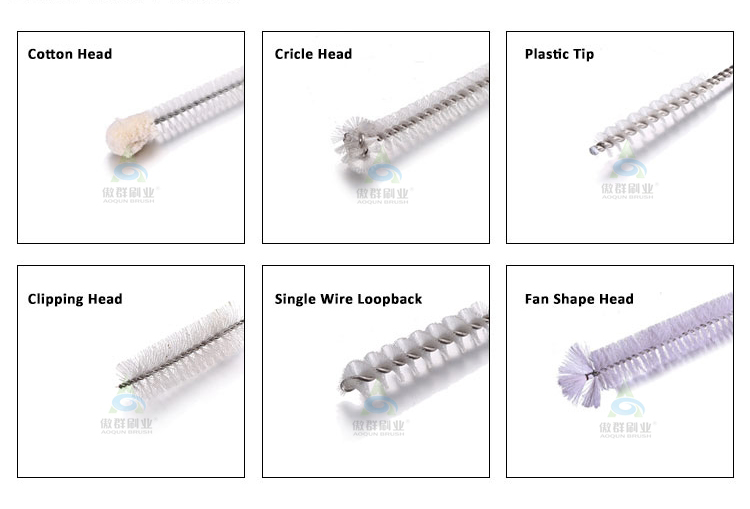 Ⅲ.Brush Handle Process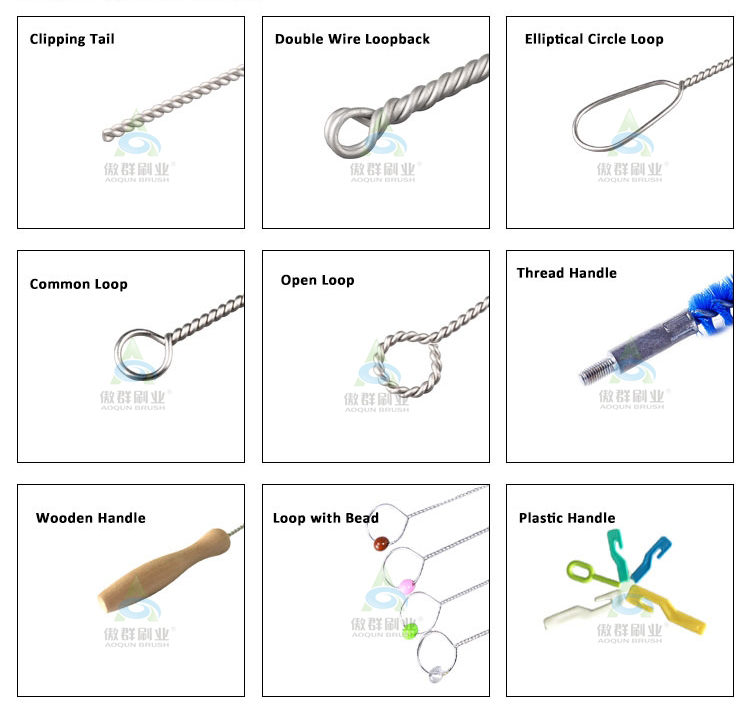 Ⅳ.Product Details
| Brush Parameter | Brush Customization |
| --- | --- |
| Brush Diameter | 1mm-500mm |
| Brush Length | 8mm-2950mm |
| Overall Length | 10mm-3000mm |
| Brush Shape | Cylindrical, Conical, Irregular Shape |
| Filament Material | PA, Bristle, Sisal, Cotton, etc. |
| Handle Material | Stainless Steel, Wood, Plastic, etc. |
| Brush Head | Cotton Head, Cricle Head, Plastic Tip, Clipping Head, Fan Shape, etc. |
| Handle Process | Wire, Wood, Plastic, Loop, Thread, etc. |
| Brush Features | Can Be FDA Complies |
| Certifications | RoHS, SVHC |
| Usage Scenarios | Cable Wire Protection, Anti Rodent, etc. |
| Industry | Household and Commercial Use |