1-5-6 Gallon Bottle Cleaning Carboy Brush
AOQUN can customize the Carboy Cleaning Brush with your own logo.

AOQUN Specializes in the production of different types and different size of Carboy Cleaning Brush.
Our carboy brushes can general used in daily cleaning of various kinds of carboy.

Ⅰ.Carboy Cleaning Brush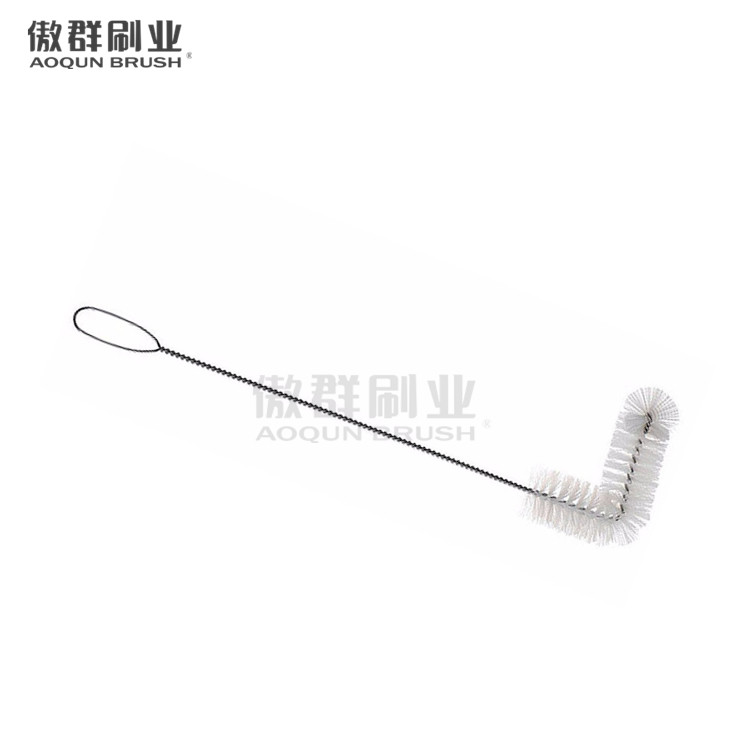 Careful Design: The brush end makes it very easy to get the sides and corners, reach even the most
difficult of inside. Adding additional bristles at the very end of the brush to get a thorough
cleaning of the bottles bottom.
Widely Use: Great for glass jars, carboy, vases,tumblers, thermos, especially the long narrow neck ones.
High Quality Material: Made of food grade polypropylene, BPA free and non-toxic materials, resilient and
bendable, free from foreign smells, keep safe and healthy, enviromental friendly.
Easy to Hold and Use: Firm and sturdy handle let you feel good to hold and use, you can also choose
the thin wire handle design, the hook provided to hang it for drying and storage.
Ⅱ.Brush Material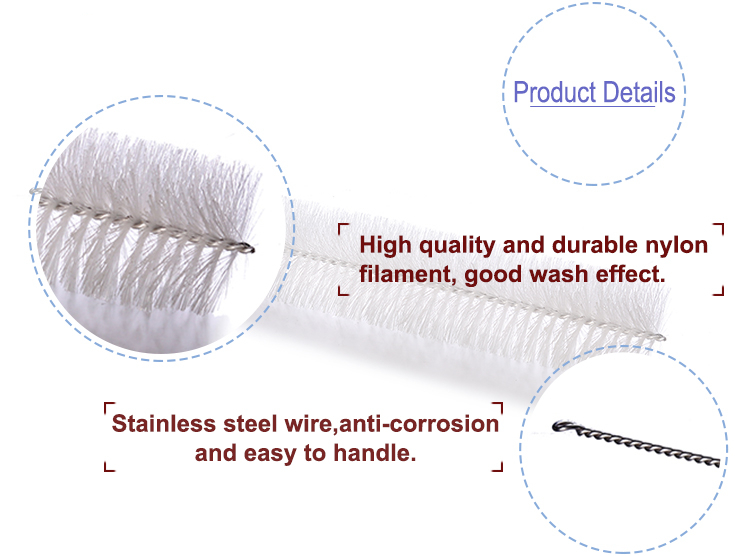 Please give us size and material refer to below drawing and sheet to make
your customized carboy brush, Thank you!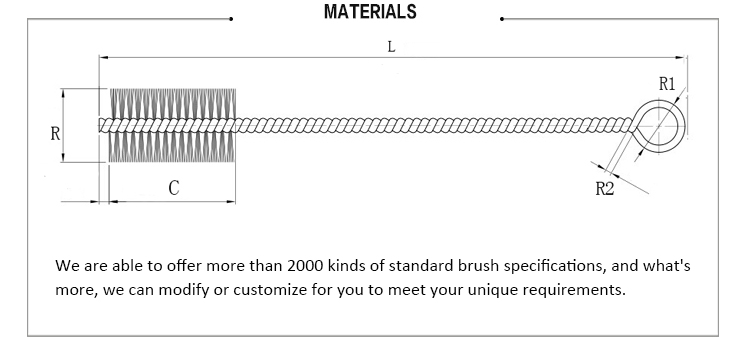 Ⅲ.Brush Head Process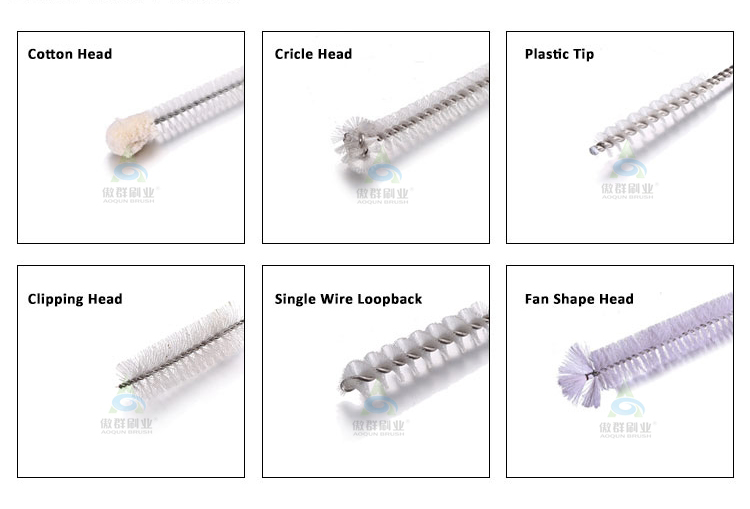 Ⅳ.Brush Handle Process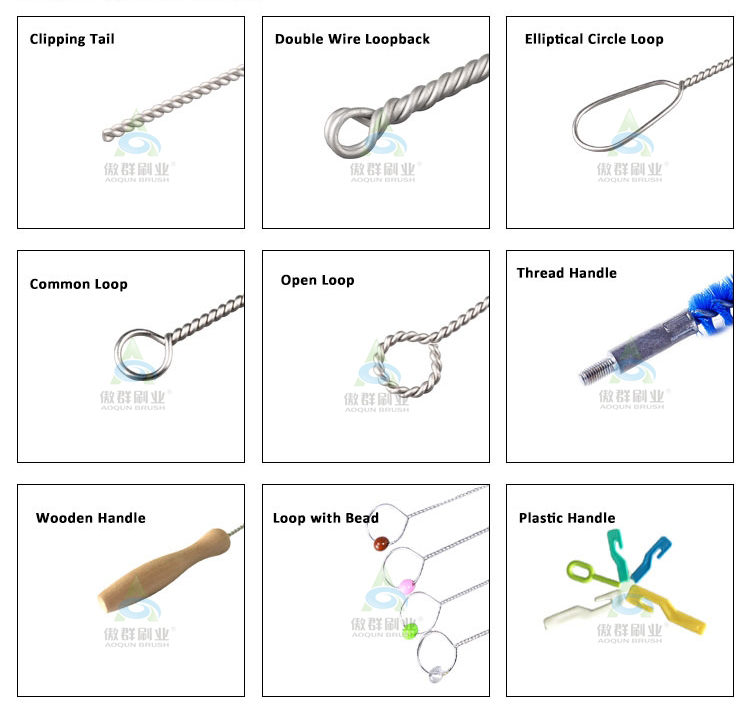 Ⅴ.Product Details

| Brush Parameter | Brush Customization |
| --- | --- |
| Brush Diameter | 1mm-500mm |
| Brush Length | 8mm-2950mm |
| Overall Length | 10mm-3000mm |
| Brush Shape | Cylindrical, Conical, Irregular Shape |
| Filament Material | PA, Bristle, Sisal, Cotton, etc. |
| Handle Material | Stainless Steel, Wood, Plastic, etc. |
| Brush Head | Cotton Head, Cricle Head, Plastic Tip, Clipping Head, Fan Shape, etc. |
| Handle Process | Wire, Wood, Plastic, Loop, Thread, etc. |
| Brush Features | Can Be FDA Complies |
| Certifications | RoHS, SVHC |
| Usage Scenarios | Bottle Cleaning, Glass Cleaning, Vacuum Flask Cleaning, etc. |
| Industry | Household Cleaning, Glassware Cleaning |